Product Description
Product Size
10 pack with 18 hemp cigarettes with 0.8 gram hemp flower in each pack.
Suggested Use
Light the end of the hemp cigarette and take a few puffs to start. Wait several minutes for the effects to settle in and then decide whether you'd like some more. For experienced CBD smokers, you may want to enjoy half of the joint or even more.
Ingredients
CBD hemp flower
Notes
Hemp grown in the USA
Recent Items Viewed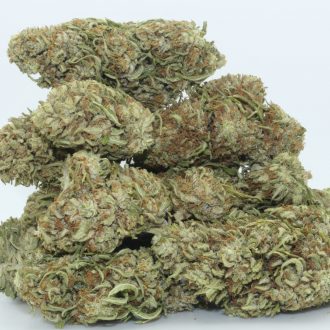 Brand spankin' new DrGanja wholesale CBG flower. Haven't heard of CBG? Many in the industry believe CBG's therapeutic benefit will surpass CBD once it becomes more well-known. CBG flower won't get you "high", but will make you feel relaxed and at ease.