Customers Who Viewed This Item Also Viewed
Product Description
Product Size
10 pack with 18 hemp cigarettes with 0.8 gram hemp flower in each pack.
Suggested Use
Light the end of the hemp cigarette and take a few puffs to start. Wait several minutes for the effects to settle in and then decide whether you'd like some more. For experienced CBD smokers, you may want to enjoy half of the joint or even more.
Ingredients
CBD hemp flower
Notes
Hemp grown in the USA
Recent Items Viewed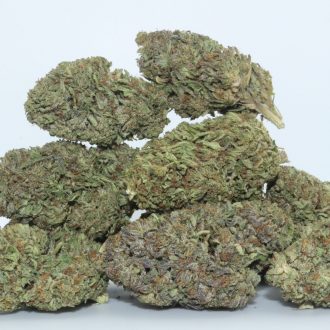 The Bubba Kush strain is known worldwide for its relaxing qualities. With beautiful pine and dark green hues and a deep earthy smell, this dense flower is a treat for all the senses.