Customers Who Viewed This Item Also Viewed
Product Description
CBD hemp trim from the Suver Haze strain consists of trim, shake, small nugs and depending on the batch, a few seeds.
Cannabinoid Profile
CBDA 14.64%
CBD .41%
CBGA .35%
CBG .03%
D9-THC – ND
THCA – .46
Total Measured Cannabinoids 15.90%
Like every other Dr. Ganja item, this product is shipped discreetly and directly to you. Contains less than 0.3% Delta 9 THC, so you won't feel the intoxicating effects of THC while supplementing with CBD.
Product Size & Info
Dr.Ganja wholesale Sour Space Candy CBD hemp flower trim and shake is available in 1 pound weight increments.
Note
Grown in the USA.
Recent Items Viewed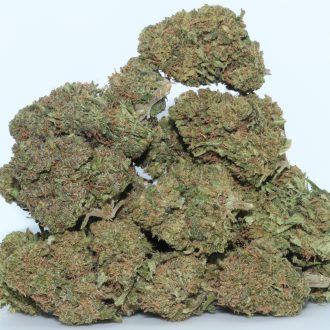 DrGanja Cherry Abacus wholesale is a dense and potent new hemp strain. The high levels of cannabinoids and terpenes such as myrcene make it a great choice for those looking for relief or those looking to unwind after a stressful day.