Customers Who Viewed This Item Also Viewed
Product Description
Inside a grape-flavored wrap you'll find a carefully-rolled gram of Juicy Fruit CBD hemp flower. Because CBD flower doesn't contain more than 0.3% THC, you won't feel intoxicating effects from this pre-rolled — just the things you love most about CBD.
Grown in the USA.
Product Size
1 gram hemp CBD flower.
Ingredients
CBD flower; grape flavored wrap.
Note
Grown in the USA.
Recent Items Viewed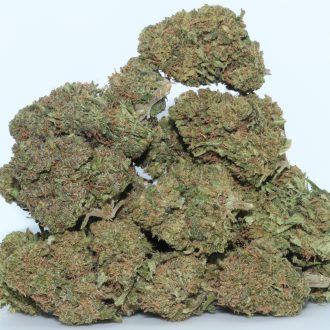 DrGanja Cherry Abacus wholesale is a dense and potent new hemp strain. The high levels of cannabinoids and terpenes such as myrcene make it a great choice for those looking for relief or those looking to unwind after a stressful day.