Customers Who Viewed This Item Also Viewed
Product Description
Like every other Dr.Ganja item, the Hawaiian Haze CBD flower trim and shake is shipped discreetly and directly to you. It contains less than 0.3% Delta 9 THC, so you won't feel the intoxicating effects of THC while supplementing with CBD.
Product Size & Info
Dr.Ganja wholesale Hawaiian Haze CBD hemp flower trim and shake is available in 1 pound weight increments.
Note
Grown in the USA.
Recent Items Viewed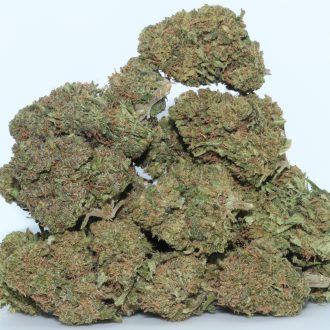 DrGanja Cherry Abacus wholesale is a dense and potent new hemp strain. The high levels of cannabinoids and terpenes such as myrcene make it a great choice for those looking for relief or those looking to unwind after a stressful day.