Customers Who Viewed This Item Also Viewed
Product Description
The smooth tasting Dr.Ganja pre-rolled CBD cones are packed with full spectrum CBD rich hemp flower. Each CBD cone is packed with 1 gram of Juicy Fruit CBD hemp flower.
Juicy Fruit is a strain known for it's sativa, or uplifting and energizing effects, as well as its sweet aroma reminiscent of citrus tropical fruit.
Tested at 15.05% CBD and contains less than 0.3% Delta 9 THC.
Product Size
1 Pre-rolled CBD hemp flower cone, containing 1 gram of CBD rich hemp flower.
Ingredients
Hemp CBD flower; rolling paper.
Note
Grown in the USA.
Technical Specs
With our original flavored CBD cones, you're smoking the finest Dr.Ganja CBD flower, nurtured and grown in the USA without any pesticides.
Recent Items Viewed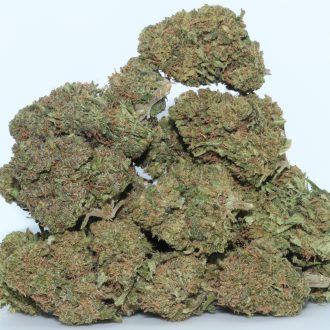 DrGanja Cherry Abacus wholesale is a dense and potent new hemp strain. The high levels of cannabinoids and terpenes such as myrcene make it a great choice for those looking for relief or those looking to unwind after a stressful day.